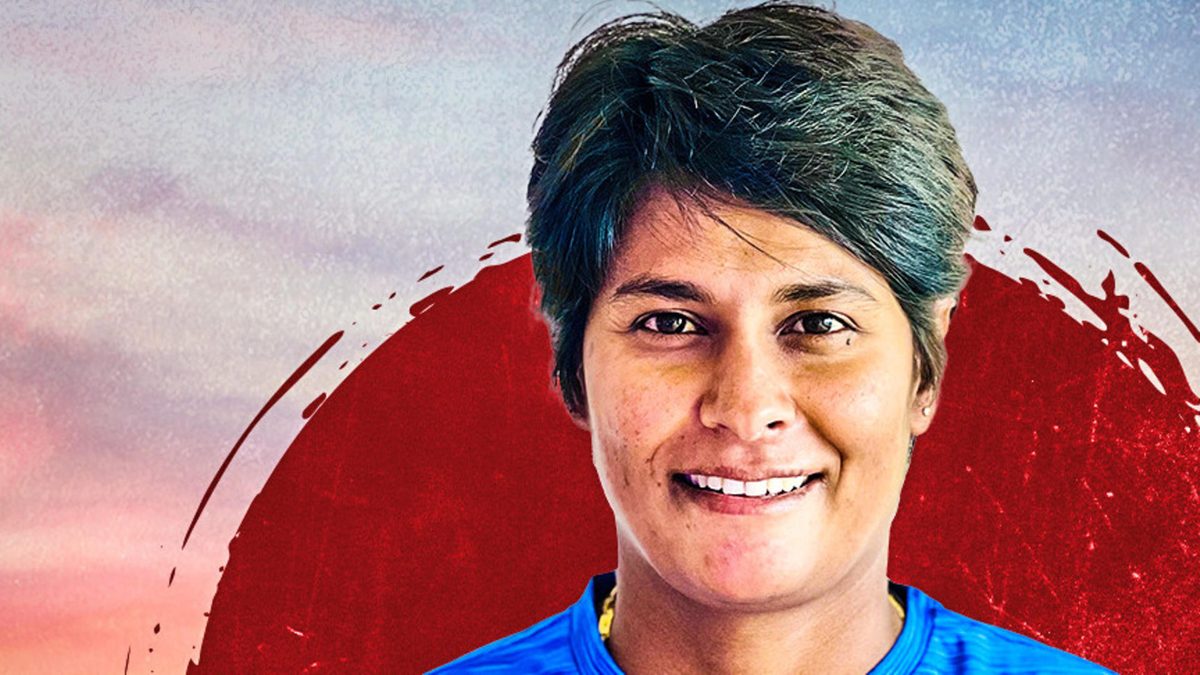 Former India off-spinner Nooshin Al Khadeer has been named the bowling coach of Gujarat Giants for the Women's Premier League (WPL) 2023 season.
Al Khadeer is a former No. 1 ranked bowler in the ICC rankings for bowlers in Women's ODIs. She was instrumental in taking India to the final of the 2005 World Cup in South Africa, where they fell to a dominant Australia.
Having made her international debut in 2002, she ended up playing all formats for India before finally calling time on her career.
Al Khadeer played 5 Women's Tests, 78 Women's ODIs, and 2 Women's T20Is across a career spanning 10 years. She took 14 wickets in Women's Tests, 1 wicket in Women's T20Is, and 100 wickets in Women's ODIs.
Post her playing days, Al Khadeer took to coaching. She was at the helm of the India Women's team that won the inaugural Under-19 T20 World Cup, giving the Indian Women's Team their first major ICC trophy.
Al Khadeer spoke of the depth of Indian cricket after the Under-19 T20 World Cup victory. "This is the feeling we have been waiting for very long. This is the first time we have won the cup and it has come with the Under-19 kids. It just shows the kind of depth we have and what is there for us in the future," she said.
It is that depth that will be on full display come the inaugural edition of the WPL. The auction will take place on February 13, with the league to be played from March 4 to 26. The league will consist of 22 matches held at Mumbai's Brabourne Stadium and DY Patil Stadium.